---
For my entire professional career, the value of my work has been directly tied to the concept of scale. When I was at Google, I designed a product used every day by billions of people. Today, I lead design at a venture backed, Silicon Valley startup with the sole objective of building a business that's worth billions of dollars.
Personally, however, I don't believe that scale is equivalent to value.
So in August of 2019 I launched Bonsai, a personal effort (outside of my job) to "cultivate depth and beauty" by publishing decidedly small and deeply personal creative projects. Each project reflected a different part of my identity, and I invited others to become supporting members of the work while ensuring each project was freely accessible to all:
Bonsai
Reflections and critiques on life, culture, and design:
---
Newsletter exploring the intersection of technology and spiritual faith:
---
Online magazine celebrating multi-ethnic relationships through conversations and photos: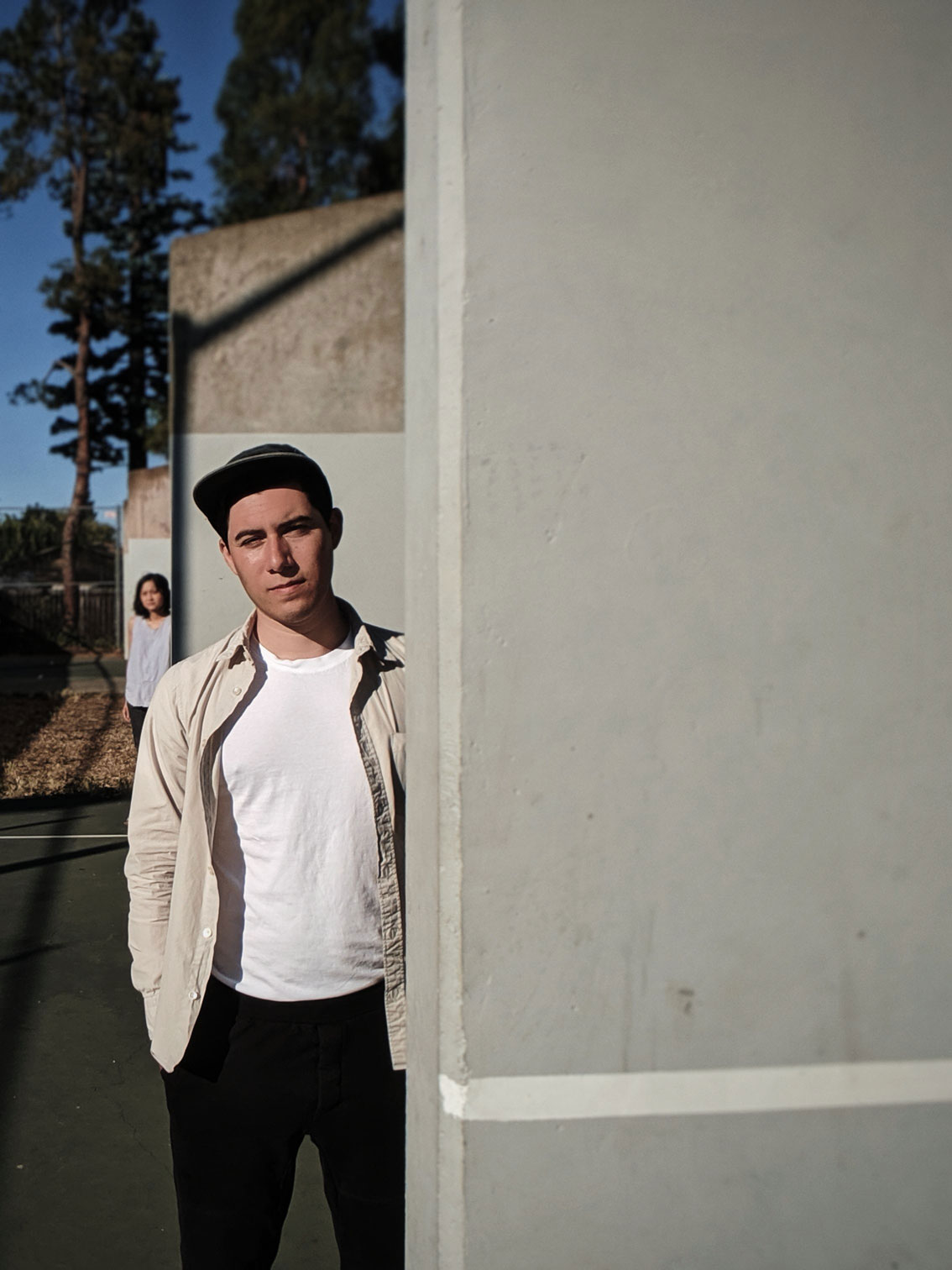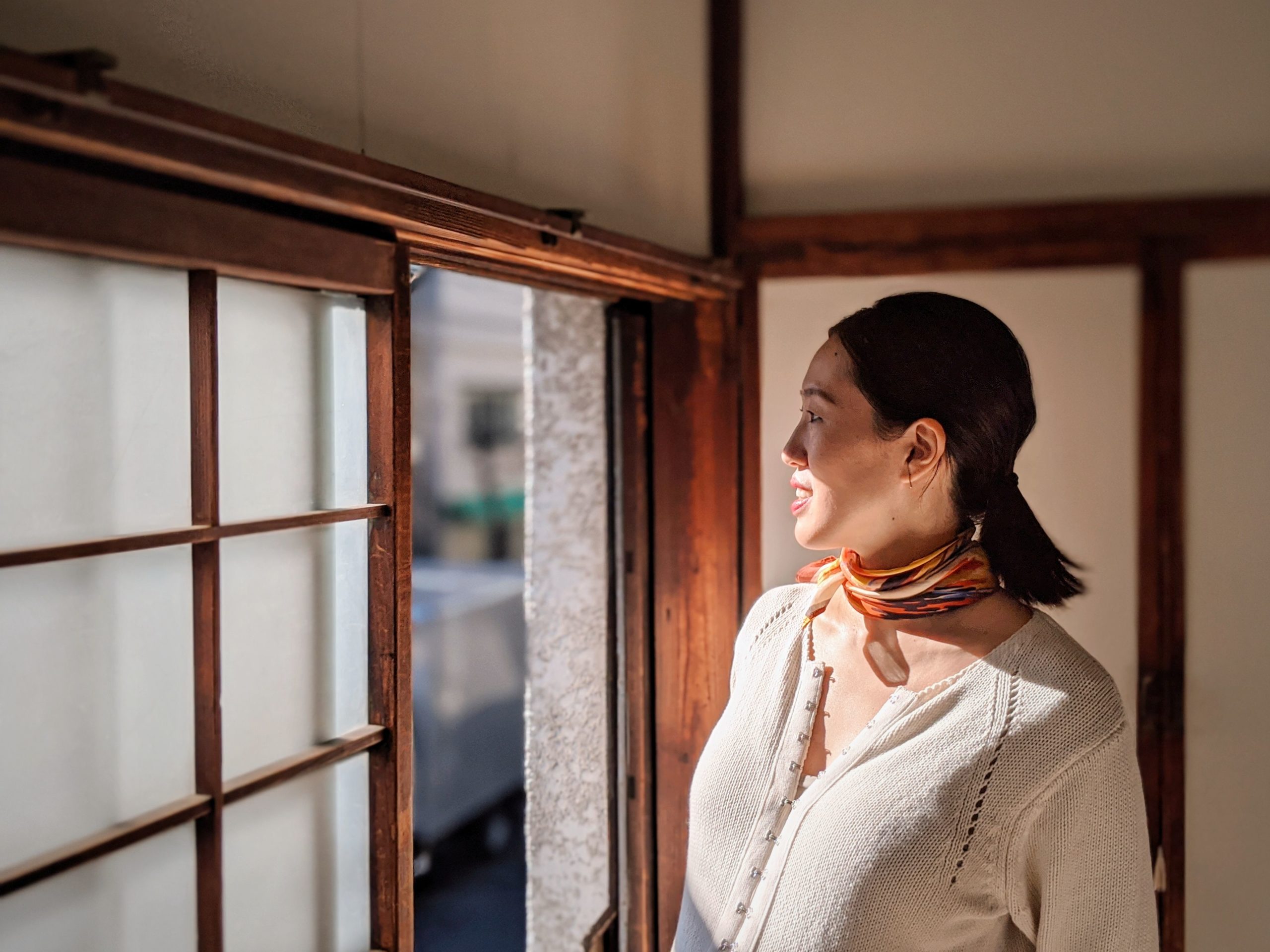 👉
Note: as of 2021, I'm no longer publishing interviews for Technicolor.
---
$500 grant to fund projects from other solo creators that cultivate depth and beauty (partially funded by Bonsai members, the rest out of my own pocket)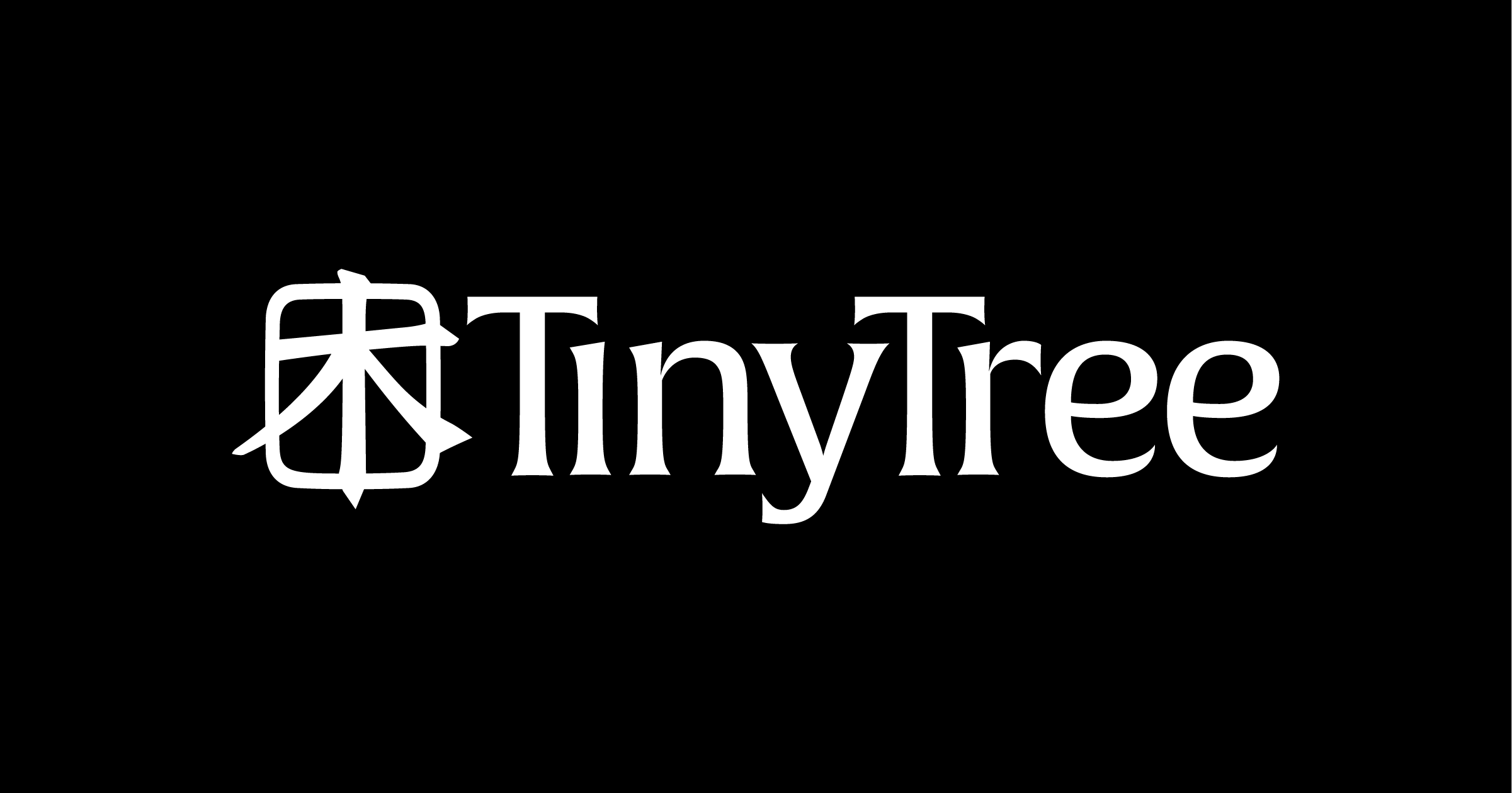 👉
Note: as of 2022, more TinyTree grants have been awarded. Updates coming soon.
---
I set ambitious publishing goals for each project, but as a result of COVID hitting in 2020 and dealing with multiple bouts of burn out from working at a high growth startup, I wasn't able to maintain a regular publishing schedule. I felt a tremendous amount of guilt for this, which, of course, is the antithesis of the entire idea.
So I continue to publish, but slowly, and without explicit goals set around speed or frequency. And I still invite you to become a member!
Bonsai in 2022
I've narrowed my focus to two core areas of work:
Writing more nuanced critiques
I'd rather write 4 "big" pieces in one year than a short newsletter every month, even though this approach of less frequent publishing is less effective in growing an audience.    
In both The Valleyist and my Bonsai newsletter, the writing I've been proudest of over the past couple of years has been long form (~2,000+ words).  
These pieces can take months to percolate and even more months still to write, edit, and publish, but I believe that this space is where I provide the most value.
Awarding more TinyTree Grants
One of the most meaningful experiences from embarking on Bonsai has been connecting with other solo creators and enabling their projects to come to life.
All the money I receive from Bonsai memberships will go directly to recipients of future grants.
Finding creators, establishing a relationship, waiting for them to publish their work, and documenting the process takes a long time.
---
Membership
👉
One year of Bonsai membership is $50.
Why become a member:
You resonate with the ethos of "cultivating depth and beauty"
You find the topics of creativity, tech, culture, or spirituality interesting
You want to help bring fundamentally new creations into the world via the TinyTree Grant (beyond just supporting the arts, like a museum membership, you get to be a patron!)
What you get as a member:
Occasional emails from me to you, of behind-the-scenes updates and reflections
Access to an ongoing collection of mini Spotify playlists, curated by me (~5 songs each, ~12 playlists per year)
---
If you don't feel like becoming a member, you can still subscribe to my writing:
---
---